Are you not getting hot water for your showers? Do you see puddles of water building up in your yard? Contact one of the plumbers here at Ethical Plumbing Service for water heater repair. Our team of professionals will address the problem and fix it for you. Call (864) 438-0525 today!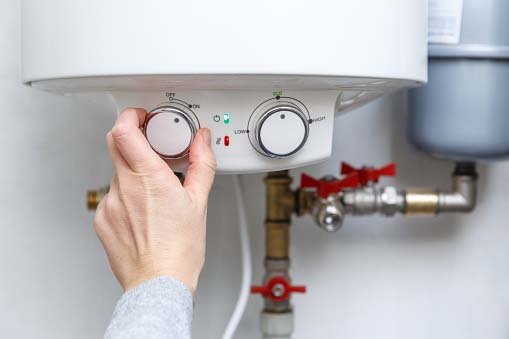 Your water heater allows you to take hot showers, sterilize your dishes with boiling water, soak in a hot bubble bath, and everything in between.
Having a nice warm bath shouldn't be stressful, nor should there be water puddles covering the bathroom floor. Contact our plumbers to locate the leak.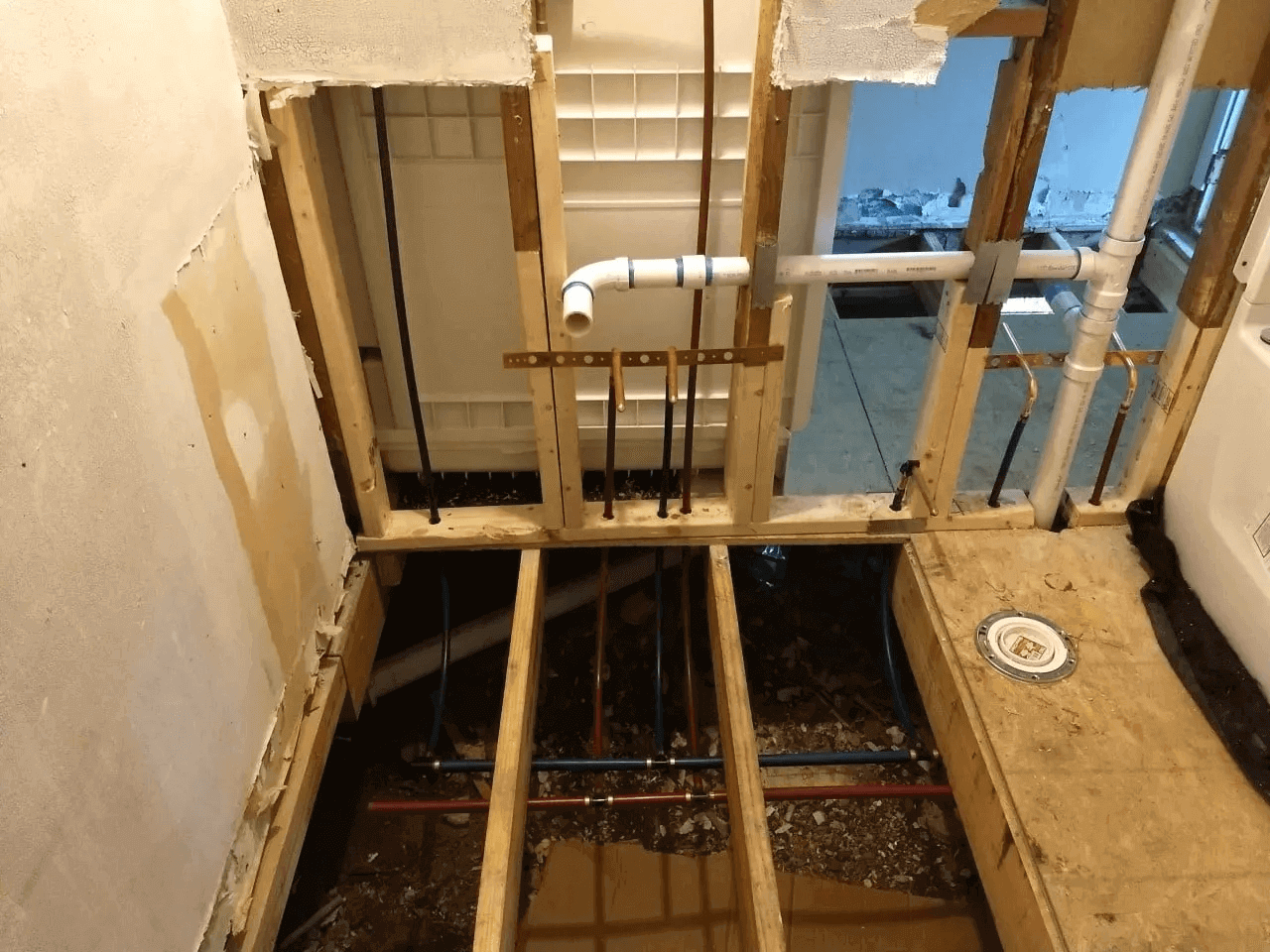 Our licensed and insured company can provide whole house repiping and top-notch kitchen and bathroom remodeling services.
What is happening
EVERYDAY SPECIALS
We neglect things that we don't see right away. Plumbing in the walls, underneath the sinks, bathroom shower, water heater,  we use these things on a regular basis. With use, there's maintenance and repairs. If you let a small leak pass you by, and now turned into a bigger job, take advantage of the specials Ethical Plumbing Service offers.
Plumbers servicing Greenville County, SC and surrounding areas